Chiropractic Assistants
Our ability to successfully help patients is due in large part to the professional, committed team of Chiropractic Assistants we have. Like the spine supports the body, our Chiropractic Assistants support our office.
Our Awesome Team of Chiropractic Assistants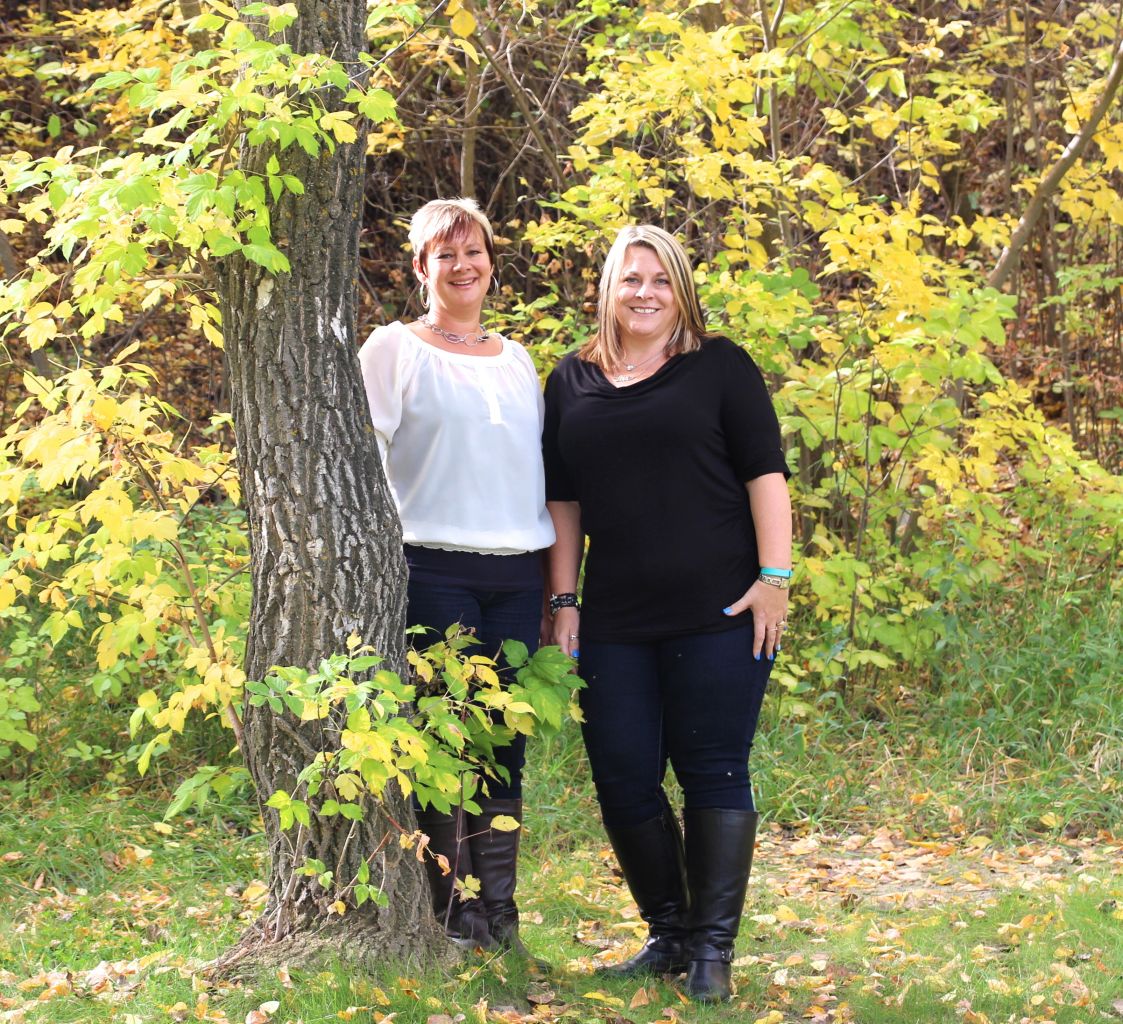 Pam & Terri

Terri & Pam are probably the first people you will speak to at our office. They answer the phone, greet patients, and schedule appointments. These capable ladies are very adept at making sure you get appointments that meet your needs.



Nicole, Jessica, Twila & Myra
Myra, Twila, Jessica & Nicole assist the doctors in providing care. They take patient histories, perform spinal scans, assist with examinations and prepare patients for chiropractic adjustments. They make sure your chiropractic visit is pleasant and hassle free.